Buccaneer Blog
Read our Blog and Become an "Old Salt!"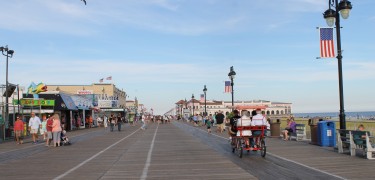 Dec 8, 2023Blog
So, you're planning a trip to Ocean City, New Jersey, and you're wondering what sort
Dec 8, 2023Blog
Ahoy! So, ye think ye be wantin' to know what it takes to be a
Our Passengers Leave with a Lasting Impression
Pirate Voyages consistently earns great reviews and recognition.
This was over wonderful, would I have liked to see more mermaids during the show yes but overall it was wonderful!! Highly recommend for a family activity while in Myrtle Beach!
Laura C
had the best time at the pirates voyage, everything was excellent. From the moment to pulling into the parking lot we had a awesome time. The show was great, the food was awesome, the service was excellent. the pre dinner show had use rolling, lots of different things in the shops. I would do this...
Nancy F